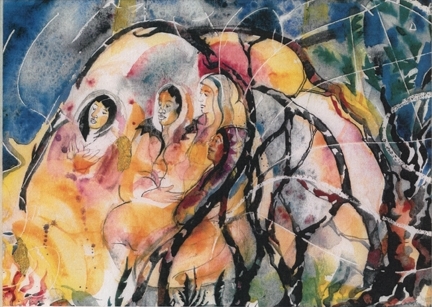 From the artist: My paintings on Native American subjects are from a group of paintings I call The Redemption Series.
I was going into college when I was told about the Trail of Tears. I felt betrayed… By my own education, or lack thereof.
It was wrong that I had not been told. This gave birth to the Redemption Series.
The Redemption Series grew to include paintings calling attention to civil rights, including my painting about the Underground Railroad.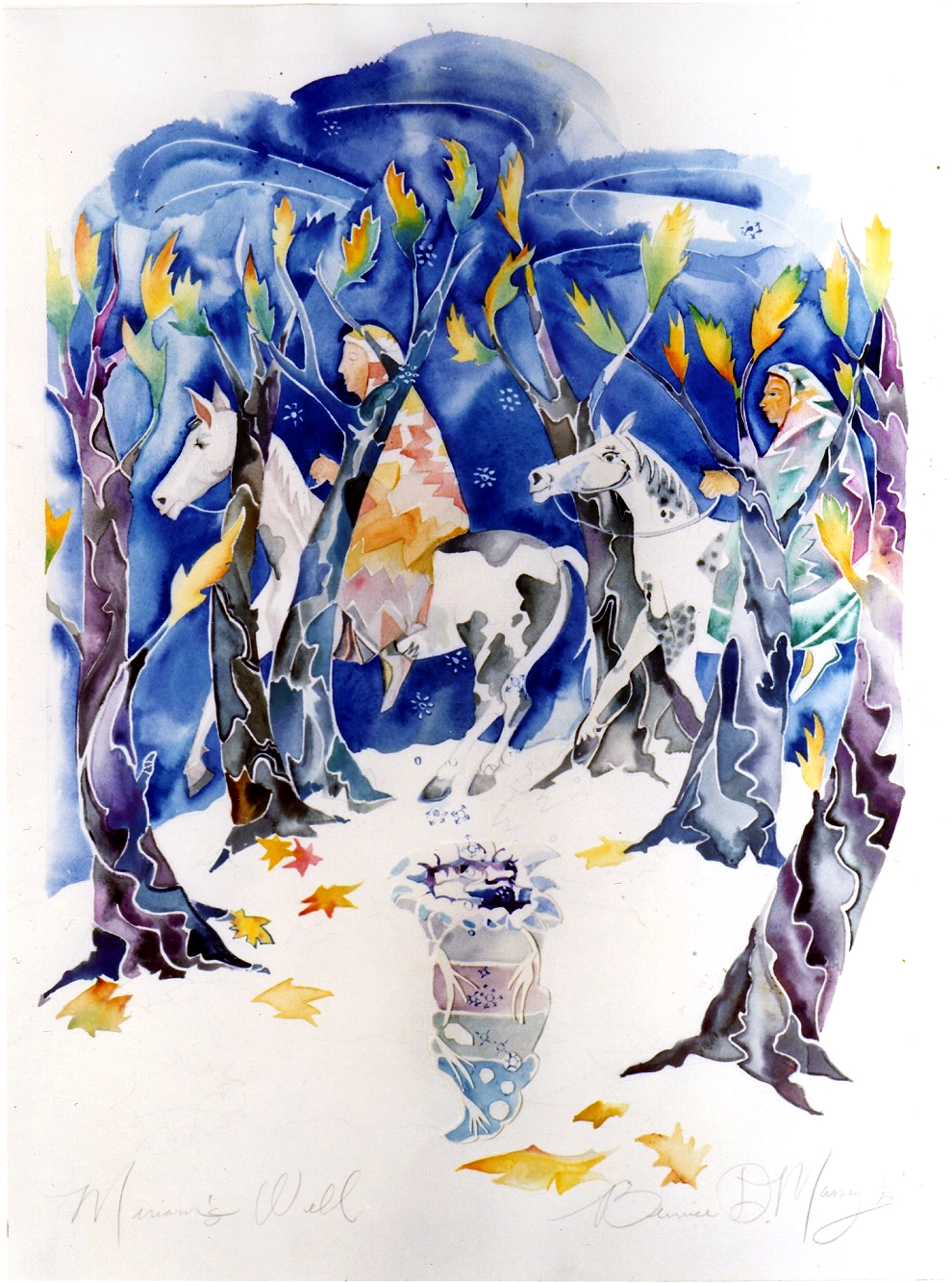 Miriam's Well