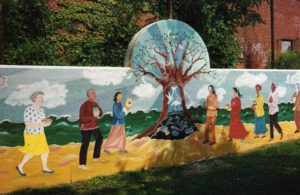 Ms. Davidson has left her mark in communities far and wide through public murals encompassing a variety of subjects.
Walls become canvases and living museums, bringing the beauty and special energy of art into public view.
Her works of art raise our appreciation of people, places, and the world around us.
Ms. Davidson uses her murals to build community, explore history, and to create a sense of wonder through the visual communication of color.
The largest visible collection is The Heroes Project in Giles County, Tennessee. It consists of 11 murals in and around Pulaski, on display for the public to visit and experience.  Their subjects range from leaders in education to pioneers in civil rights, first responders and respected preachers. This series of murals was created in a variety of mediums, honoring men and women who have given of themselves in a way that endears their memory to time. Visitors to the area can pick up a map of mural locations at the Pulaski Chamber of Commerce, located on the town square..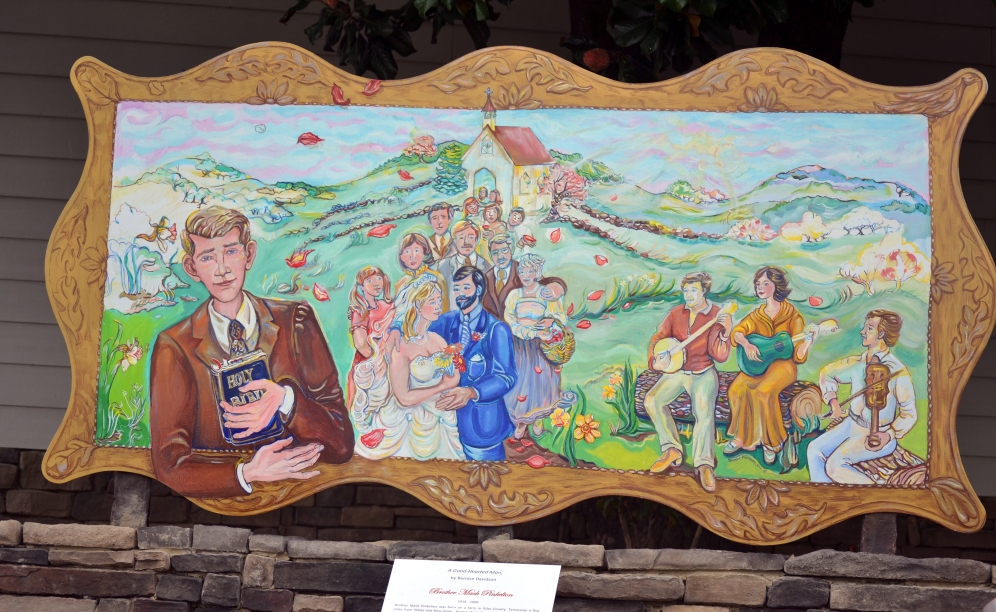 Learn more at www.gilescoheroes.org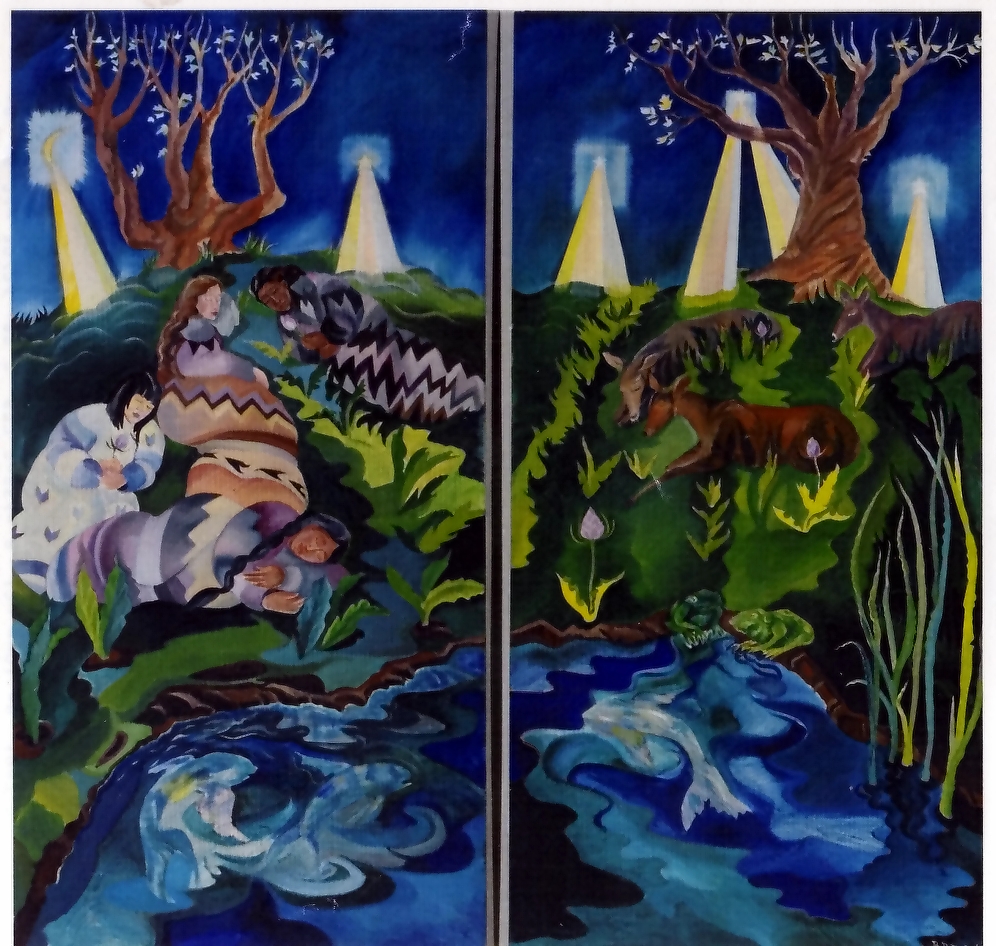 "Making the World Safe at Night"
Cuyahoga National Recreation Area Eco Center, Peninsula, OH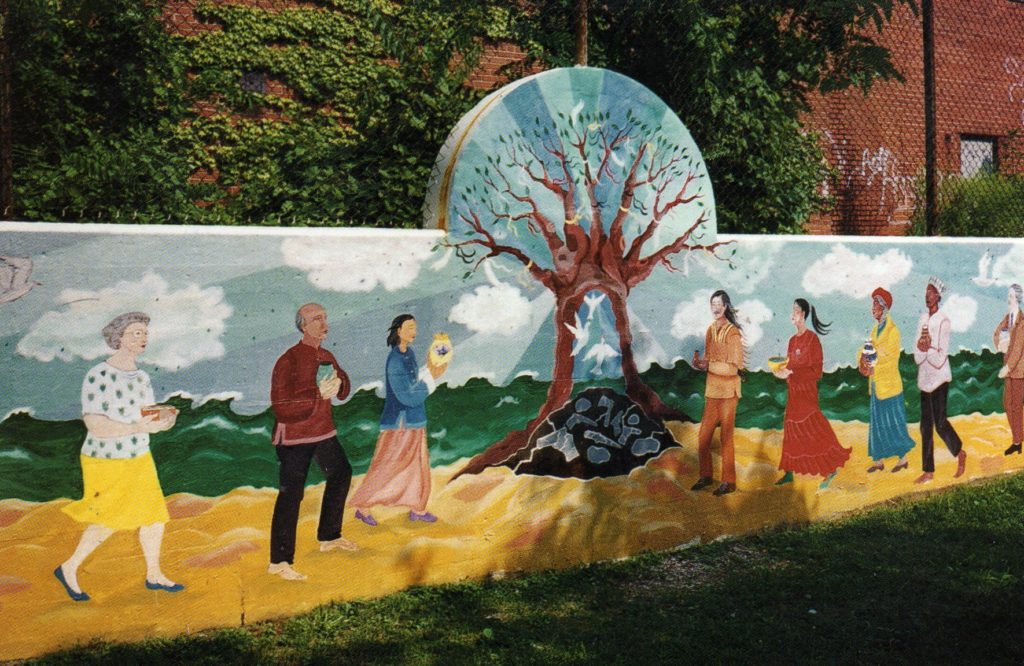 Herman Avenue Park, W Cleavland, OH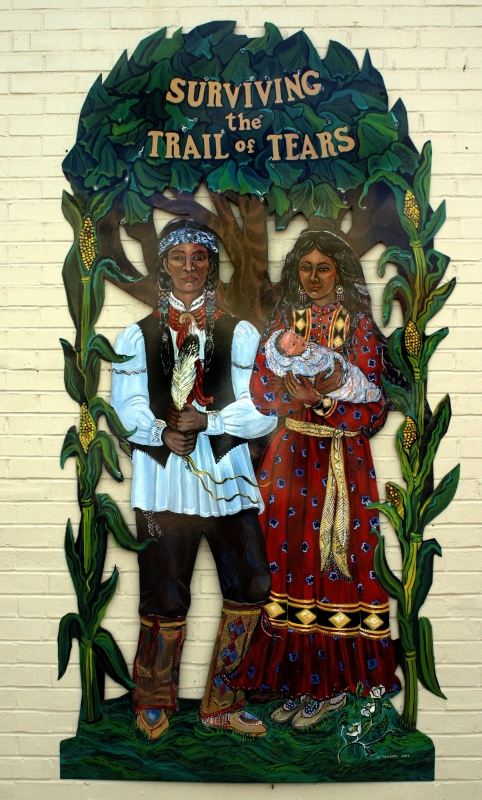 The Public Square, Lawrenceburg, TN