Art as Connection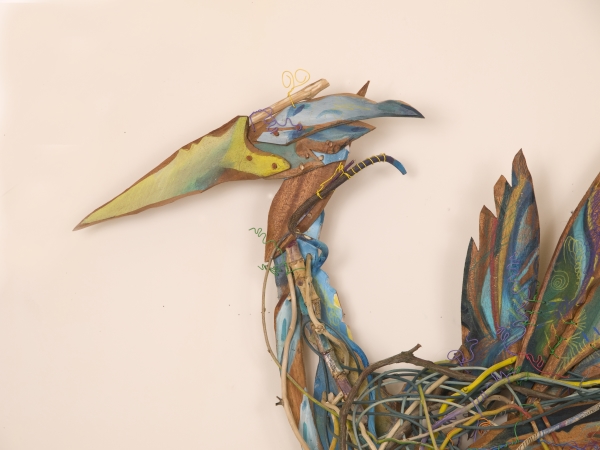 Working in a variety of mediums, Ms. Davidson's art resonates with our humanity and our relationship to the natural world.
Art as a Tool for Change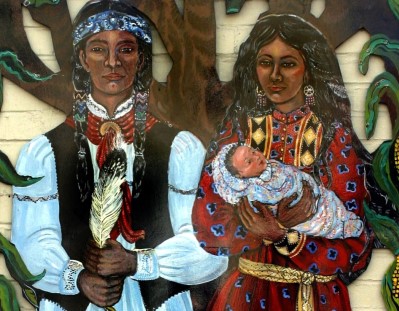 The Trail of Tears
An important component of Ms. Davidson's life's work has been to raise awareness about one of the darkest events in our country's history, the Trail of Tears. These works of art can be seen where they mark the trail and its route through various cities and towns of Tennessee.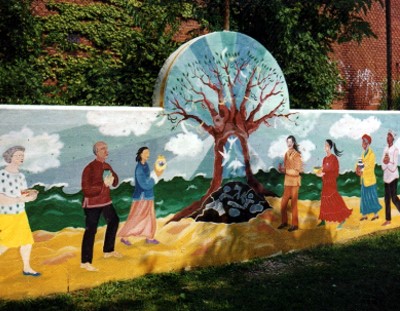 The Heroes Project
Throughout Giles County, Tennessee you'll find a series of murals and portraits portraying the rich history and notable people of the region.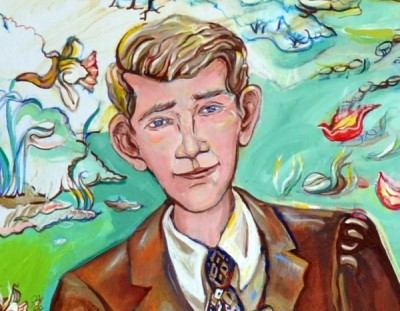 Murals and Public Art
Ms. Davidson has left her mark in communities far and wide through public murals encompassing a variety of subjects.
Exhibitions and Galleries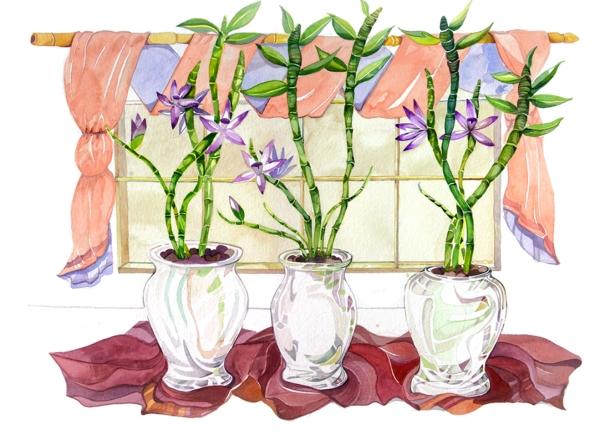 Ms. Davidson's creative talents are featured in galleries, permanent exhibitions and public space, providing inspiration and a link to the world within and outside ourselves.